Plumbers Serving Mantua, OH
We provide a variety of services to help homeowners, building managers, and facility managers.
Our Services
DRAIN CLEANING, SNAKING, & JETTING
We have the right tools for the job. Our different machines work in different pipe sizes and lengths to get to the problem. We have the capacity to go more than 175-ft in 4" thru 8" pipe with our large cable machine. Our water jetters can clean out b
CAMERA & LOCATION SERVICES
Our drain camera equipment is state-of-the-art; we can provide a color digital recording with sound (allowing narrative comments) to help locate and cure problems. If you simply need to locate a line, we have transmitters that attach to the end of th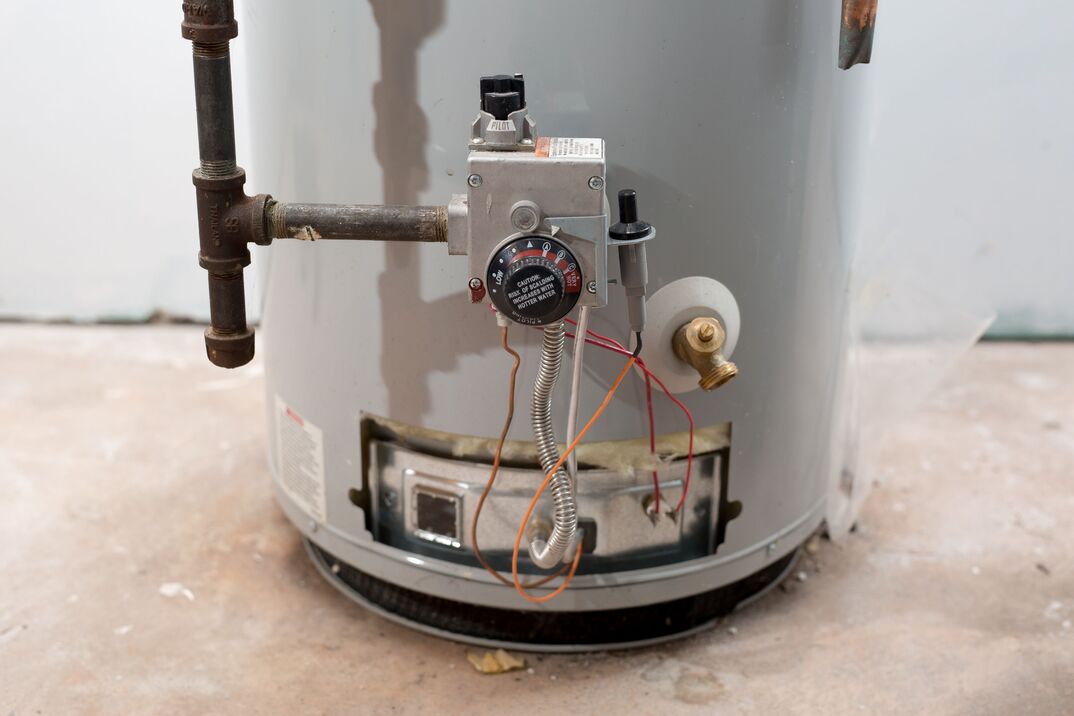 WATER HEATER REPLACEMENTS
We stock tank-type Bradford White water heaters. We offer a full range of replacement heaters such as gas atmospheric vent, gas power vent, electric and propane. Our stair-climber unit allows us to move new water heaters into basements and remove the
BACKFLOW PREVENTION TESTING, REPAIRS & INSTALLATION
We are able to test and repair any major brand of backflow preventer from small to large commercial units, including fire prevention units. We stock a variety of parts on the service truck for the units we most commonly service. We are able to do con
PRESSURE TANKS
We stock several sizes of pressure tanks and all the items required to connect them to a system.
WATER TREATMENT
Reduce wear on your appliances and enjoy sparkling, clean water with our service and sales of water softeners, iron removal systems, acid neutralizers, filters and chemical feed pumps. Reverse osmosis and carbon filters purify water for drinking.
FAUCETS & FIXTURES
We stock a variety of white, water-saving, good-flushing toilets in round front, elongated and handicap (taller toilets) models. We also stock a variety of common replacement faucets in chrome and brushed nickel. We have suppliers that handle all maj
SUMP PUMPS & SEWAGE PUMPS
Sump Pumps: We stock and install submersible sump pumps for your drainage needs.
Sewage Pumps: We install, replace and repair sewage pump systems.
HYDRONIC HEATING
Keep your home or facility comfortable. We work with hydronic heating of many different types, including baseboard, radiators and in-floor installations and repairs. We also sell and service boilers. Installation of zone valves, thermostats, fill sys
GAS PIPING
Gas lines: SCPC installs, modifies and repairs gas lines in houses, and factories. We'll also keep you safe by locating and repairing leaks in house gas lines.
WATER PIPING
Water Lines: We repair, replace and install water lines in a variety of different materials depending what best meets your needs. Replacement of leaking or non-functioning valves.
STORM & SANITARY PIPING
Sanitary lines: Replacement of older leaking systems, and systems that have flow issues. Installation of new sanitary systems. The majority of this piping is done in PVC, although we have done some specialty systems over the years.
Roof Drains: I
More Services
We have capabilities to core drill holes in concrete, etc.
We have an excavator and skid steer to allow us to install underground piping and make repairs as required on many systems.
We also sell and install fiberglass and foam type pipe insulation.
Piping to suit your needs
No matter what type of piping you need, we've probably used it: brass, stainless steel, copper, PEXa, PVC and CPVC, polyethylene fusion, Aquatherm polypropylene fusion systems. Installation and service of piping systems: Steel and galvanized offering grooved piping, threaded piping, press steel and welded. We can thread pipe up to 4" onsite.
Chemical cleaning and lime removal from tankless water heaters and boilers.
Inspection and cleaning of roof drains.